Abcraft Cabinets Pty Ltd
Quality Kitchens & Cabinets
<![if !vml]>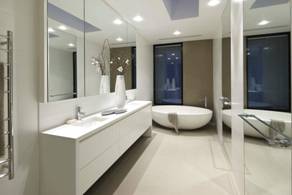 <![endif]>
Abcraft Cabinets started operations in 1991 and have been servicing our increasing range of customers ever since.
We manufacture and install all types of cabinetry, specializing in kitchens, bathrooms and robes.
Our range of customers varies from domestic through to Commercial installations around Victoria.
We use only top quality timbers on all installations. And our professional staff will always aim to help you with any queries or modifications you may have.
<![if !vml]>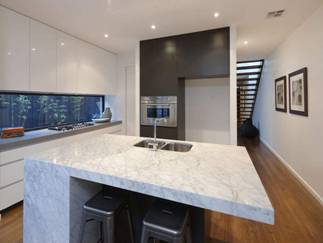 <![endif]>
We are one of Victoria's most reputable family businesses.
Invest in specialized cabinetry that is designed and built with pride.  Any works done on your home is an investment in its future value.
Abcraft Cabinets has been delighting customers in and around Melbourne with unparalleled quality and superb workmanship for over two decades.
Our innovative designs have been installed into award winning houses in the past and have also been acclaimed in the "Kitchen & Bathroom" Magazine.
Many of our designs have been installed into builders' homes which have gone on to win awards.
<![if !vml]>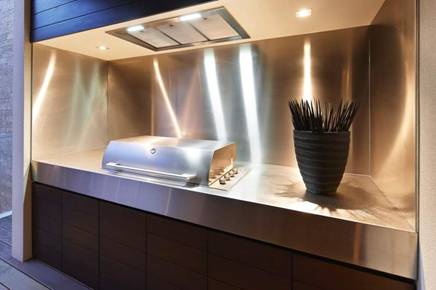 <![endif]>We are a Gold Member of the HIA.
We design, manufacture and install Kitchens, Bathroom Vanities, Wardrobes, Custom Desks, Custom Bars or any other cabinet to meet your requirements.
Abcraft Cabinets aim is to seek out and provide the very best of materials, service and workmanship in everything we do.
To constantly strive  to meet and exceed our customers expectations in terms of value for money, reliability, honesty, integrity, professionalism and quality.
Factory 3 / 14 Pascal Road Seaford 3198         Email: enquiries@abcraft.com.au               Phone: 03 97823042      Fax:    03 97823043